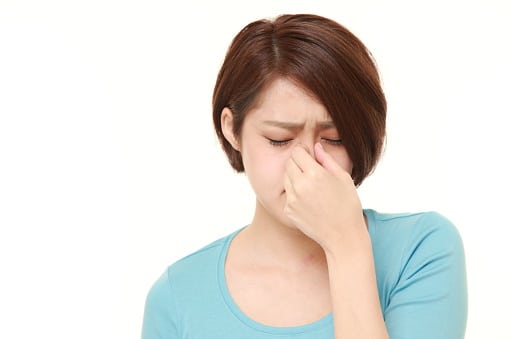 Everyone has experienced it— the burning sensation and water that exudes from your eyes when you get dust or dirt trapped in them. And although you may want to rub your eyes or put your fingers on your eyes to remove it, that could only cause you more harm and could even scratch your cornea. This article will discuss a few of the ways that you can safely remove the dust from your eye without causing any damage to it. Read on to learn more.
Flush It
One of the best and easiest ways that you can remove dust and dirt from your eyes is by flushing it with some water. With clean hands, fill your hands with clean lukewarm water. Then take your eye and place it in the water, once in the water try to blink— the water will get into your eye and will help to flush it out.
Additionally, you can also take an eyedropper to help clean the dirt and dust out of your eyes. Just fill the eyedropper with some lukewarm dropper and hold your eye open with your index finger and thumb. Once your eye is held open, drop some of the water into your eyes.
Try a Washcloth
Another less invasive way to properly remove dust and dirt from your eyes is to use a warm washcloth. Take a warm, damp, clean washcloth and place it over your eye(s). Both the heat and the moisture from the washcloth will cause your eyes to naturally tear and it will push the dust/dirt out from your eyes.
Schedule an appointment
Make sure that you aren't causing further damage or harm to your eyes and get the dust out of your eyes the right way by using some of the tips listed above. To learn more tips and tricks regarding your eye health, contact the experts at Keamy Eye and Laser Centre.